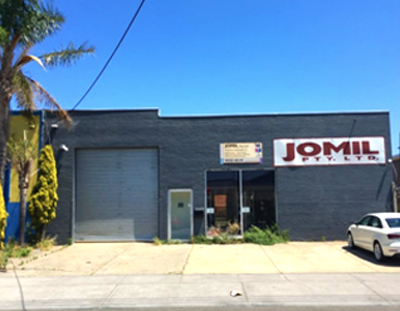 Over the past 24 years, Designer range lifestyle (formerly known as JOMIL) has been supplying many Australian retailers with a large range of quality products at very reasonable prices.
As a leading importer and supplier of gifts, home and lifestyle accessories, we aim to continually deliver outstanding products and service. We attend the major trade fairs around the world bringing you the latest trends and styles, which are carefully selected for their quality and reliability whilst ensuring a high profit margin for our customers.
Contact one of our sales staff today, browse through our product range online or visit our showroom to see our constantly updated range. Our stand at the Reed gift fair in Sydney (Feb) and Melbourne (Aug) will feature our latest product range for the kitchen, home, work and play.